Expert Honey Bee Removal in Galveston County
Are you having trouble with bees in Galveston County? Don't worry, you're not alone. Bees can be a nuisance, but they can also be dangerous if they sting. That's why it's important to call a professional bee removal company as soon as you notice a problem.
Budget Bee Control is a locally owned and operated bee removal company that provides safe, effective, and affordable bee removal services in Galveston, Texas. We are a team of experienced beekeepers who are passionate about bees and their role in our ecosystem. We understand that bees can be a nuisance, but we also know that they are important pollinators. That's why we take great care to remove bees in a way that is safe for the bees and for our customers.
We offer a variety of bee removal services, including:
Honey bee removal
Wasp removal
Hornet removal
Yellow jacket removal
Carpenter bee removal
Mud dauber removal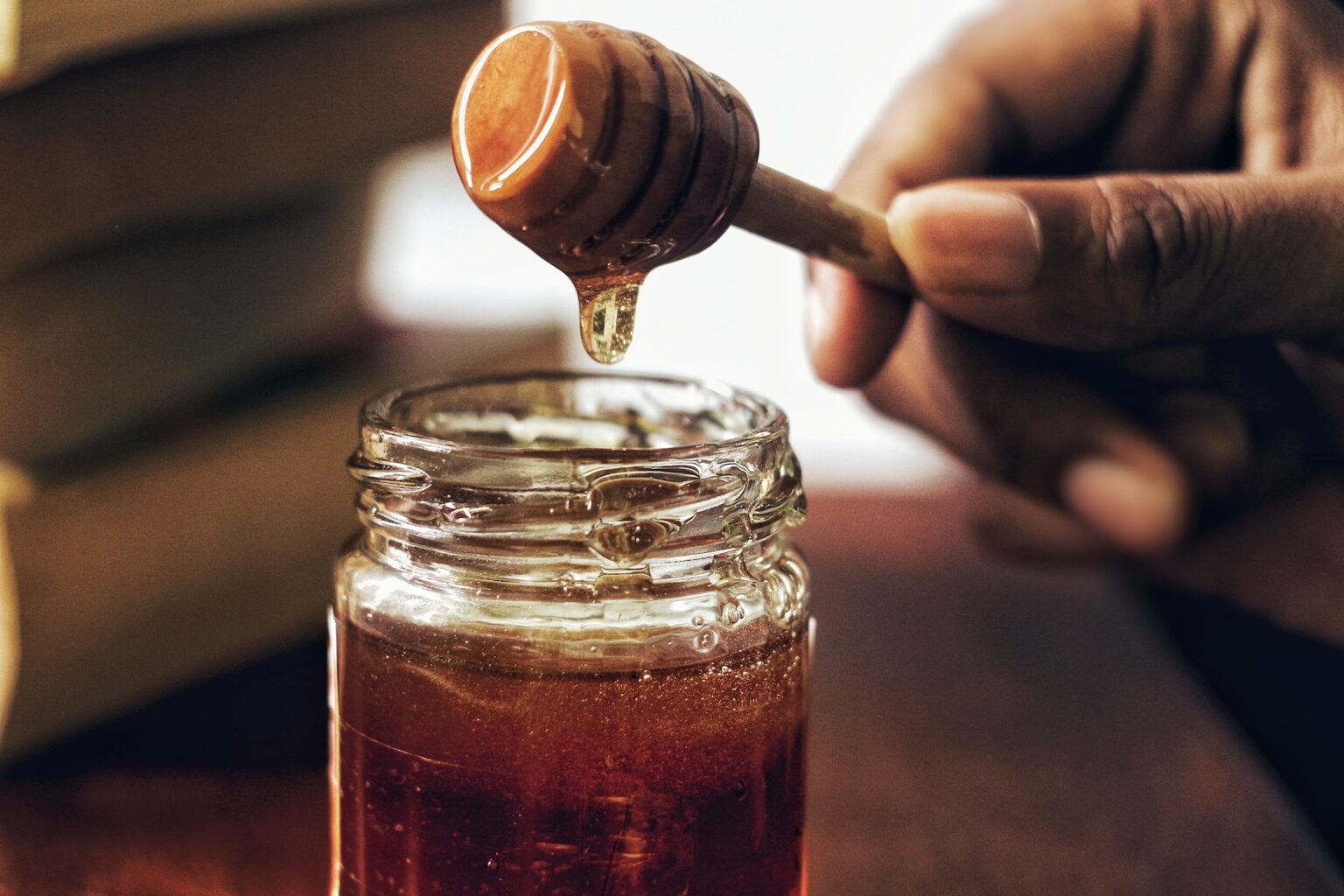 Experience the best Honey Bee Removal Galveston
Honey bees are important pollinators, so it is important to remove them in a way that does not harm them. By choosing Budget Bee Control, you can rest assured that your honey bees will be removed safely and respectfully.
Here are some additional tips for Live bee removal in Galveston:
Call us, as soon as you notice a honey bee hive. The sooner you act, the easier and less expensive it will be to remove the hive.
Be sure to tell us where the hive is located. This will helps to determine the best method of removal.
If you have any questions about honey bee removal, be sure to ask our Professional Bee Removal in Galveston. They will be happy to answer your questions and help you to choose the best option for your situation.
We also offer bee relocation services. If you have a beehive that you would like to relocate, we can help you find a safe and suitable location for the hive.
We are available 24/7 to respond to your bee removal needs. We offer free estimates and we are always happy to answer your questions.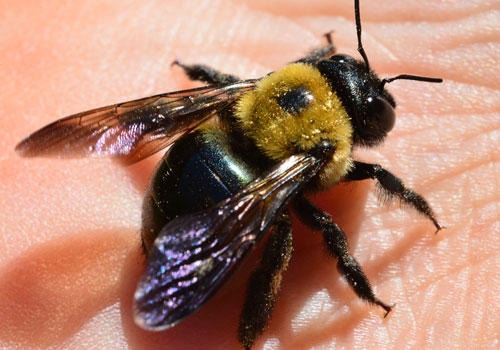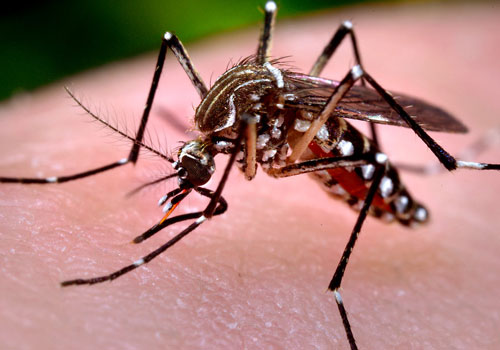 Facing bee problem in Galveston?
If you have a bee problem in Galveston, Texas, call Budget Bee Control at 713-551-6320 today for a free estimate. We will help you get rid of your bees quickly and safely, and we will do it in a way that is respectful of the bees.
Benefits:
Safe and effective bee removal
Affordable prices
24/7 availability
Bee relocation services
Experienced beekeepers
Whether it's a residential or commercial property, we handle bee infestations of any size. Count on us for affordable and reliable services that prioritize your safety and the well-being of the bees. Say goodbye to bee troubles with Budget Bee Control!
Don't pay more than you have to
Affordable solutions to bee problems