Common Bee Problems in Pasadena and How to Address Them
This is one of the most common places that bees will infest in a house.
They like to get in between the floor joists where they have adequate apse to build a home and easy access to get out.
In this house which was brick we removed the bees but did not remove the comb.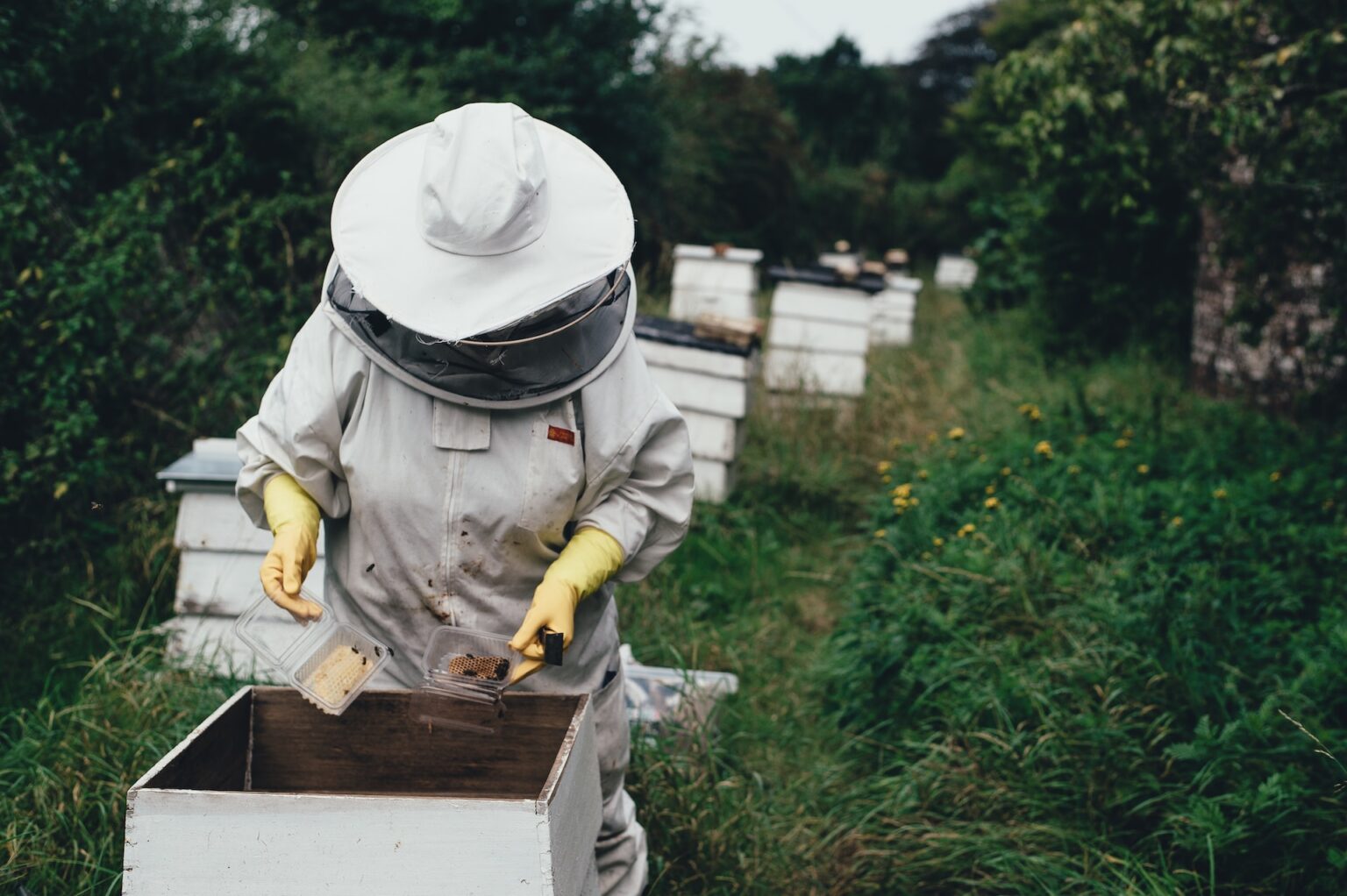 The bees had been there for two weeks so there was little honey comb to remove and wasnt worth damaging the house to remove it.
The crack in the brick was sealed with new mortar and a new swarm of bees will not be able to get into this location in the future.
Don't pay more than you have to
Affordable solutions to bee problems