Buzzing with Expertise, Houston's Premier Beekeeping Service!
Welcome to Houston's Professional Beekeeping Service!
Are you dealing with a bee infestation on your property? Look no further! Budget Bee Control's Beekeeping Service is here to provide you with efficient and reliable solutions. With our years of experience and a team of skilled beekeepers, we are committed to delivering the highest quality of service while ensuring the safety of both you and the bees.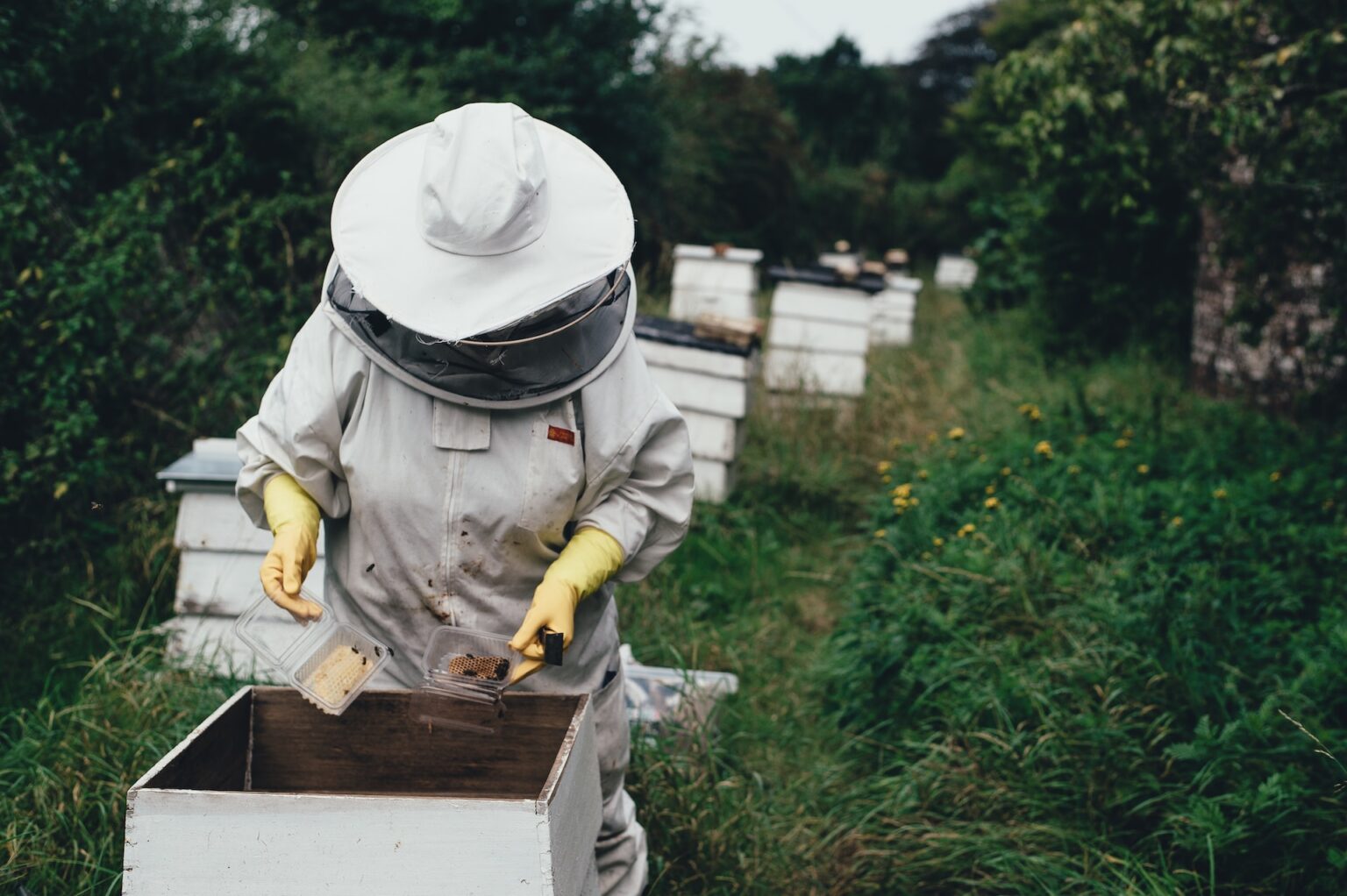 Why Choose our Beekeeping Service in Houston?
Experience: With years of experience in the industry, we have honed our skills and developed effective techniques to handle bee-related issues efficiently.
Professional Team: Our Houston professional Beekeepers are passionate about their work and dedicated to providing exceptional service. They undergo regular training to stay updated with the latest industry practices.
Safety First: We prioritize the safety of our clients and the bees. Our methods are designed to minimize harm to the bees while ensuring the well-being of everyone involved.
Environmental Stewardship: We understand the crucial role bees play in our ecosystem, and we are committed to their preservation. Our Local Beekeeping in Houston practices are environmentally friendly and aimed at promoting the well-being of bees.
Customer Satisfaction: We strive to exceed our clients' expectations by delivering top-notch service and ensuring their complete satisfaction. We believe in building long-lasting relationships based on trust and reliability.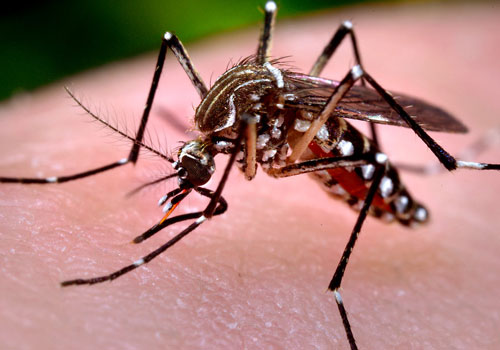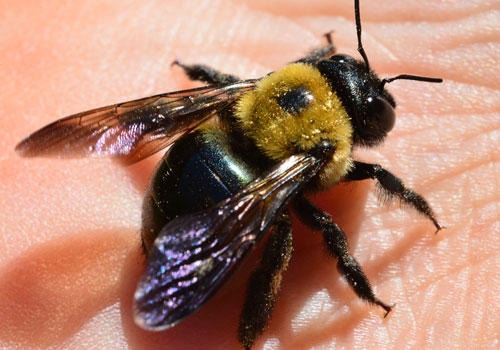 Budget Bee Control: Your Trusted Local Beekeeping Experts
When it comes to local beekeeping in Houston, Budget Bee Control is the name you can trust. We understand the importance of maintaining a safe and bee-friendly environment in our community. With our team of experienced beekeepers, we offer affordable solutions for bee control and hive removal.
Professional Beekeepers at Your Service
Our professional beekeepers are equipped with the knowledge and expertise to handle any bee-related issue you may encounter. Whether you're dealing with a bee swarm, a beehive on your property, or in need of honey extraction, we've got you covered.
Contact us for Safe and Reliable Beekeeping in Houston Today!
If you're in need of professional beekeeping services in Houston, look no further than Budget Bee Control. Our team is ready to assist you with any bee-related issue you may be facing. Call us today to schedule an appointment and let us help you create a bee-friendly environment while ensuring your peace of mind.
Don't pay more than you have to
Affordable solutions to bee problems