Professional Bee Hive Removal in Houston: Your Expert Solution
Are you facing a persistent bee hive problem on your property in the Lone Star State? Look no
further than our team of seasoned experts for bee hive removal in Houston, TX! We are here to
provide professional bee hive removal services throughout Texas. We understand the
challenges associated with bee hives and the importance of addressing them swiftly and
effectively. With our extensive experience and advanced techniques, we can ensure that your
bee hive issue is resolved efficiently.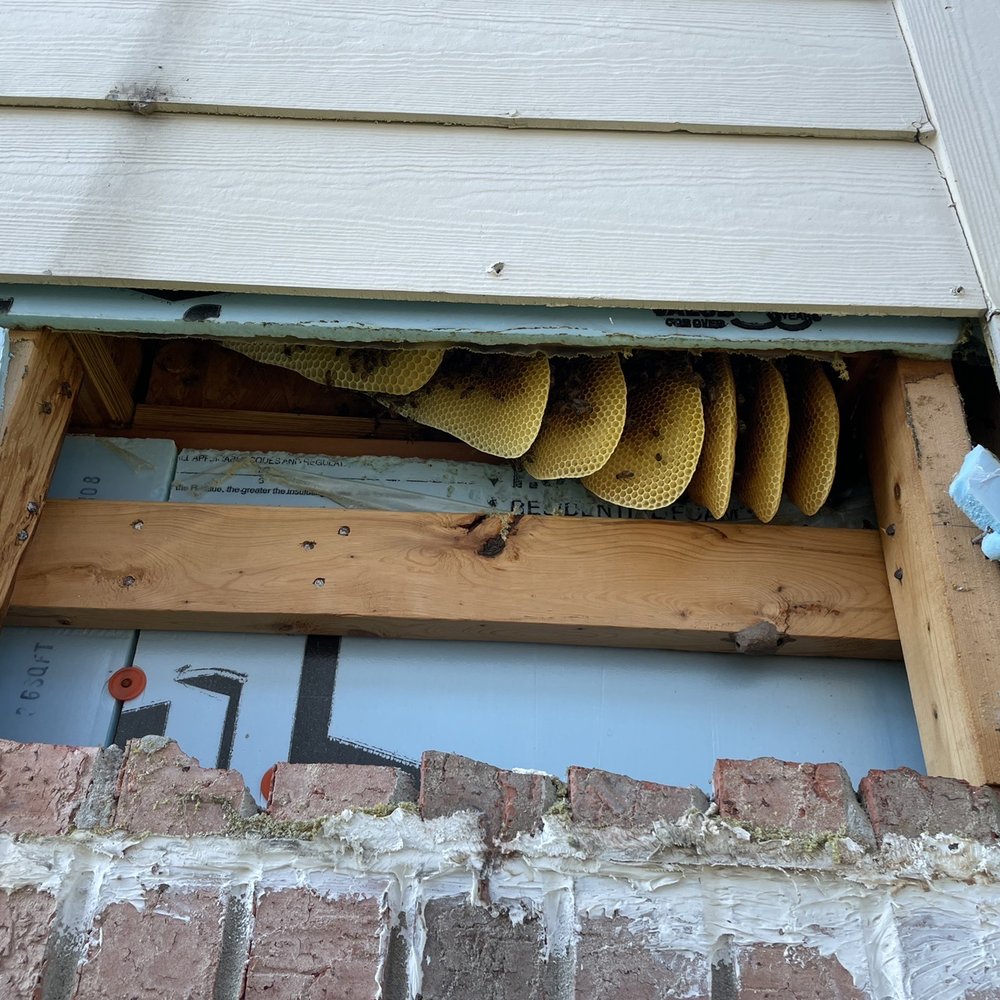 Understanding the Importance of Bee Hive Removal in Texas
Houston's warm and hospitable climate often attracts bee colonies looking for a place to call
home. While bees are essential for pollination and maintaining ecological balance, an infestation
in your vicinity can pose risks to residents and structures. Bee stings can cause severe allergic
reactions in some individuals, making timely hive removal essential for safety.
Why Choose Our Professional Bee Hive Removal in Houston, Texas?
As a leading service provider for professional bee hive removal in Houston, we take pride in our dedication to bee preservation and responsible pest control practices. Our experienced technicians are well-versed in the behavior and habits of local bee species, ensuring the most effective and humane hive removal.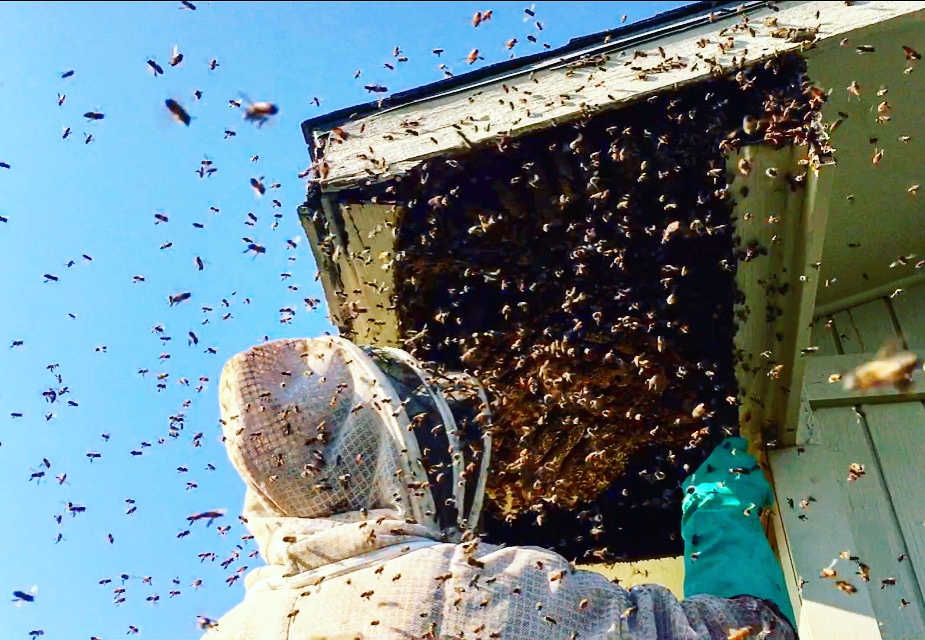 Our Comprehensive Removal Services for Bee Hive in Houston, TX
Hive Assessment: Our skilled professionals begin by assessing the size and location of
the bee hive. This initial evaluation is crucial for determining the most suitable removal
method. budget Beeeeeeeeeeee
Our Comprehensive Removal Services for Bee Hive in Houston, TX
Hive Assessment: Our skilled professionals begin by assessing the size and location of
the bee hive. This initial evaluation is crucial for determining the most suitable removal
method. budget Beeeeeeeeeeee